Eid al-Fitr 2020, the much-awaited Islamic festival of the year has arrived. So, Eid Mubarak to everyone. The crescent moon sighting marks the end of Ramadan, and the beginning of Eid festivities. Some celebrated it on June 4, while some are celebrating it on June 5, Wednesday. (Check: Eid ul Fitr Wishes.)
The difference in the dates comes due to the geographical variation of people. At some places, the moon was sighted one day before than other places. This year, it was 29-day long Ramzan month. The Gulf countries like UAE, Saudi Arabia, Kuwait, Qatar, and Bahrain celebrated it on June 4th.
It all depends on the Islamic calendar that works on the phases of the moon. The festivities include celebrations, get-together, feasting, remembering Allah, and thanking him for bestowing the strength for a successful Ramadan. Charity aka Zakat is also done on this day.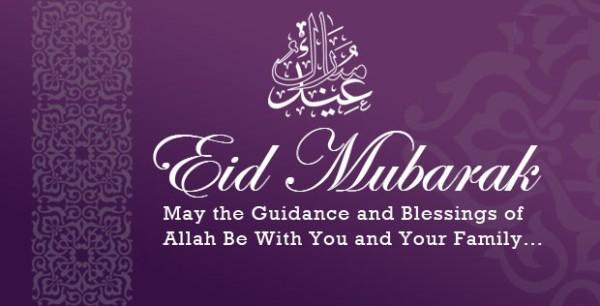 During Ramadan, it's a time to bring yourself towards the divine. Like every other special occasion, we have collected some good wishes and blessings for Eid al-Fitr that you can share with your near and dear ones. This collection includes messages, shayari, quotes that will help you greet others Eid Mubarak.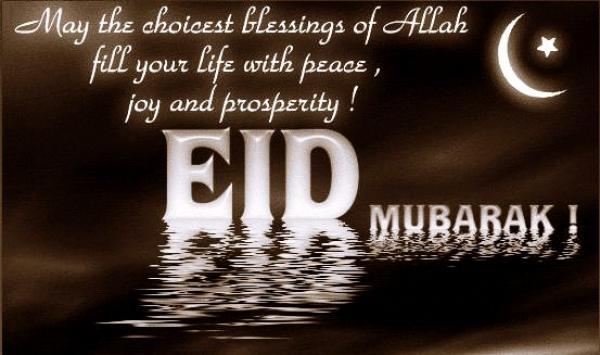 Eid Mubarak Wishes: Quotes, Messages, Greetings, Status, Shayari
"May thi Eid bring Fun; Eid bring Happiness, Eid bring God's endless blessings, Eid brings fresh love…Eid MUBARAK to you and your family"
May the festival of Eid bring lots of joy and happiness into your life. Have a blessed Eid al Fitr.
May Allah bring you joy, happiness, peace and prosperity on this blessed occasion. Wishing you and your family on this happy occasion of Eid! Eid Mubarak!"
May your day be filled with peace and love.
Eid Mubarak!
Chupke se chaand ki roshni chhu jaye aapko, dheeray se ye hawa kuch keh jaaye aapko, dil se jo chaahte ho maang lo khuda se, hum dua karte hain mil jaye wo aapko! Eid Mubarak!
May the magic of this Eid bring lots of happiness in your life and may you celebrate it with all your close friends & may it fill your heart with wonders. Eid Mubarak"
May the choicest blessing of Allah fill your life with joy.
Eid Mubarak!
May Allah bless you with the gifts of kindness, patience, love and truthfulness. May you get what you are seeking. Eid Mubarak.
"May Allah's blessings be with you today, tomorrow and always. Eid Mubarak!"
"If they seek peace, then seek you peace. And trust in God for He is the One that heareth and knoweth all things." – [Quran 8:61]