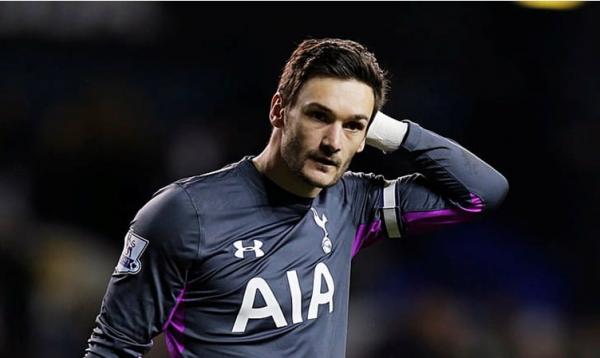 The new Premier League season is only days old, and, as such, there shouldn't be any need to panic for most teams. However, on the early evidence of the 2020/21 season, we can make some judgements on teams that look out of sorts. Sure, Premier League history is littered with evidence of teams doing well after a slow start. But more often than not, a bad start is a sign of a deeper malaise that can quickly develop into something terminal.
Below we look at five teams for whom we believe some quick improvement is necessary if they are to realise their ambitions this season or avoid catastrophe:
Tottenham Hotspur
If you were to glance the Premier League previews in newspapers before the season kicked off, you would have seen plenty of pundits remarking on Jose Mourinho's so-called second season prowess. You can't argue with his record after managing teams in a second season, but he has not had teams with the same level of problems as Spurs. They look in dire need of freshening up, and it is never a good sign to see Mourinho criticising is own players; rightly so, after the performance at home to Everton. Spurs' ambitions centre around qualifying for the Champions League, which does not look likely on the early evidence.
West Ham
Today, Mbet (Mansionbet) rates West Ham at 9/4 to be relegated at the end of the season. That comes after the opening day defeat to Newcastle. What will the price be, however, after West Ham wade through their upcoming fixtures against Arsenal, Wolves, Leicester, Man City, Spurs and Liverpool? It looks like The Hammers will collect few points there, and we have a sneaking suspicion that David Moyes could be the first manager out the exit door this season. There's still a few weeks in the transfer window, and something needs to be shaken up at the London Stadium.
Fulham
The betting favourites for relegation (odds of 5/7 to go down), there is already a sense of acceptance at Fulham that the team is not good enough to stay up this season. That's a shame, as the team plays neat football and has a decent manager in Scott Parker. However, Fulham should not accept relegation as a reality, and there is still time to bring in some bargains to help them to safety. A couple of experienced players might be key to this Fulham squad, but signing them might be easier said than done.
West Brom
As with Fulham, the Baggies are among the favourites for relegation. However, West Brom manager Slaven Bilic seems to have bigger ambitions in the transfer market than his Fulham counterpart. The need for signings was reflected in the team's 3-0 defeat to Leicester, a side which was missing several key players. The problem was that West Brom looked like a Championship side with Championship-level players. Bilic needs to work on tightening up the defence if they are to have any hope of surviving this season.
Liverpool
The only team on this list to record a win on opening day, and most Liverpool fans will be happy with the entertainment level after a 4-3 win over Leeds. However, conceding three goals at home to a promoted side is not the level expected of Liverpool. For perspective, that represents around 10% of Liverpool's goals conceded (33) across the entire 2019/20 season. With City ready to pounce, Liverpool will need to be perfect once again to retain the title. This performance was far from that.