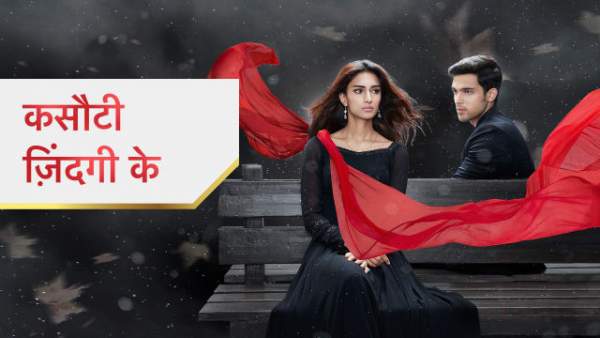 The episode begins with Mohini questions Veena why did she come to her home? Veena says that her son told her that Rajesh uncle's contribution is so much in the company so he invited all of them. Veena says that if his son is married, then why does he come to their home? (Check: Kasautii Zindagii Kay 2 Written Updates.)
Mohini gets angry on Veena but Nivedita asks her to come with her. Veena questions Nivedita and Mohini that Prerna did so much for Anurag, then why do they never behave well with Prerna? Veena says that Prerna is pregnant with Anurag's child. Mohini says that these people will never leave his son alone.
Shivani comes over there and says that people can never change. Mohini questions Nivedita whether Anurag told her about his son? Nivedita denies it. Veena says that they should feel shame and she will make sure that they never get to see the child's face even if they want.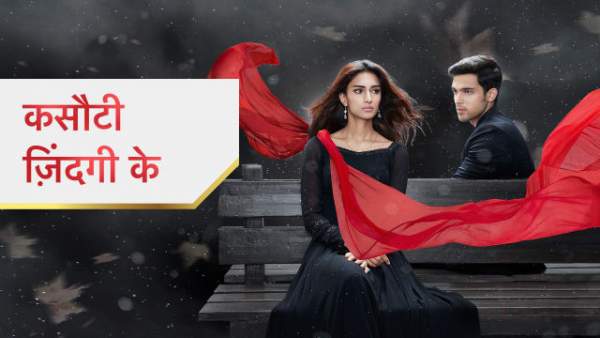 Komolika stares Anurag but Prerna comes in front of her. Komolika takes Prerna with her to meet the guests. Anurag introduces Sonalika as her wife to the guests. Sonalika takes Prerna with her. Anurag thinks to go to Prerna's home and find Prerna's husband's photo. Komolika questions Prerna what did she get from her honesty?
Prerna says that she can't even dare to tell everyone about her reality. Veena says to Shivani that she will make sure that Mohini strives to see Prerna's baby's face. Anurag comes to Prerna's home to find the photo. Anurag looks at Shekhar talking on the phone.
Komolika questions Prerna how did she felt when Anurag called her as his wife? Prerna says that Anurag introduces Sonalika and not Komolika. Prerna says that Anurag will recall everything soon. Anurag puts a ladder near the window to climb up and looks at Prerna's husband's photo.
Komolika questions Prerna how will Anurag recall everything as they don't even have the photographs? Prerna says that the truth never hides for a long time. Nivedita questions Sonalika about Anurag. Sonalika asks her to call him. Nivedita calls Anurag to come for the announcement.
Anurag says that he has come to the office to take the papers for the announcement. Anurag asks Nivedita to make Prerna bring the papers and bag. Komolika says to Prerna that Anurag always considers her as the secretary only. Prerna says that it is his trust. Komolika gets happy that Anurag will throw her out of the house himself.
Suman comes to Prerna's room to check who is there? Anurag hides over there. Suman closes the window and leaves from there. Shivani looks at Komolika finding someone at the party and thinks that she might be making some plan. Komolika thinks that she will make Shivani as Ronit's servant.
Anurag tries to open the wardrobe but it is locked. Anurag starts finding the key. Mohini looks at Prerna coming out from Anurag's room and snatches the papers from her hand. Mohini questions why does she come with her mother together? Mohini says that she has not forgotten anything and will not spare her mother afterward.
Prerna says that she did everything to save Anurag. Prerna says that she will never leave Anurag. Prerna takes the papers from her hand and leaves. Komolika listens to their conversation. Anurag opens Prerna's wardrobe with a hairpin. Mohini stops Prerna. Prerna says that she came to her when Anurag was in jail.
Precap: Mohini blames Prerna for stealing the cash. The police were about to arrest Prerna and Anurag comes over there!