The Kerala state lottery department is gong to announce the Pournami RN 379 results for today. The same will be published online on the official website www.keralalotteries.com. On Sunday, the winners of first prize worth Rs 70 lakh will be declared along with the second and the third winners who will get Rs 5 lakh and Rs 2 lakh, respectively.
There is also a consolation prize worth Rs 8000. The live results of Pournami lottery will start at 2:55 pm onwards. But, the official and complete result will only be made available after 3:55 pm. You can visit the official site. We will also provide you with the authentic result on the page. (Check: Teer Result Today.)
The single ticket for the lottery costs Rs 30, while you can buy the entire book for Rs 750. If you happens to win prize money worth less than Rs 5000, then the winners can claim their winning amount from any of the lottery shops available in the state.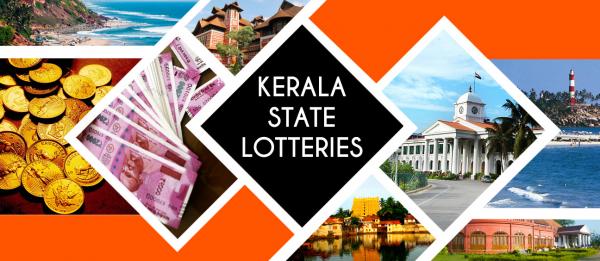 On the other hand, if you win more than Rs 5000, then you will have to appear before a bank or government lottery office with ID proofs. The winners are advised to claim their amount within 30 days of the result declaration. Otherwise, your claim will be null and void.
Kerala is one of those several states of India where lottery is legal to be played. It is safe to take a part in as it is organized by the state government itself. Lottery has been legalized as it marks one of the biggest cash flows in the state and allows the government of the state to collect taxes/revenue manifold.
Pournami is one of the seven daily and multiple bumper draws. The state government also conducts four bumper draws on the occasion of biggest festivals – Onam, Vishu, Christmas, and Pooja/Dussehra. Along with it, the are two more seasonal jackpots – the monsoon and summer bumpers.
The venue for the Pournami draw is Gorky Bhavan Auditorium. The list of winners will also be published in the Kerala Gazette magazine. You can confirm your winning numbers from there too. The winners will be handed over the winning prize money only after the tax deductions.