Prince Harry and Meghan Markle has welcomed a baby boy. The Duchess of Sussex has given birth to the royal baby on May 6, 2019. The Duke of Sussex said that they were absolutely thrilled when they got this amazing news. This is theirs first child together. They have thanked the public for their support. (Check: Game of Thrones Season 8 Episode 5.)
According to Harry, the mother and the baby are good in health. And, he added that they are still brainstorming the names for the infant. He took birth at 5:26 BST today. His weight was 7lbs 3oz (3.2kg) at the time of birth as per the Buckingham Palace.
The main personalities like the Queen, the Duke of Edinburgh, the Prince of Wales, the Duchess of Cornwall, the Duke and Duchess of Cambridge, Lady Jane Fellowes, Lady Sarah McCorquodale, and Earl Spencer were informed about the royal baby. The Duchess's mother Doria Ragland is overjoyed by the arrival of her first grandchild.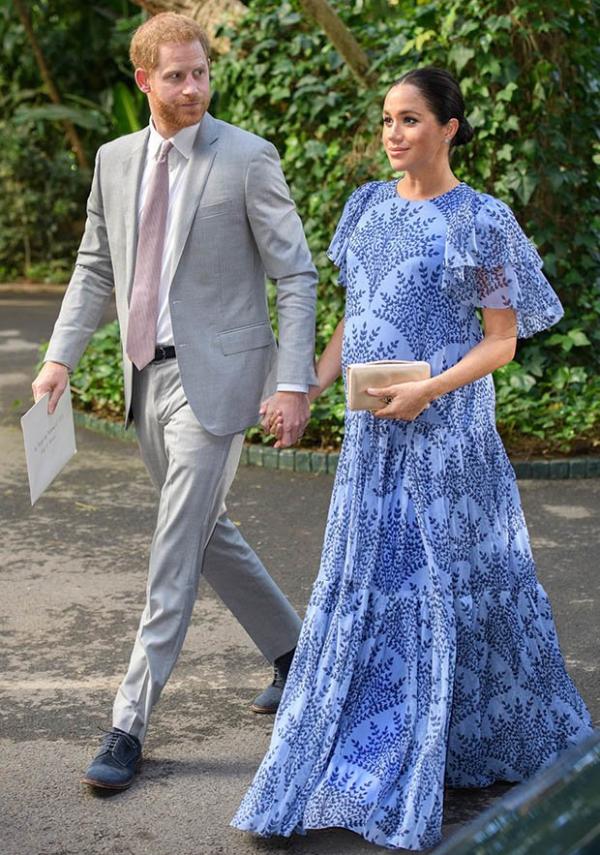 Now, the line to throne succession has altered a bit. He comes at number seven in the line, behind the Prince of Wales, the Duke of Cambridge and his children – Price George, Princess Charlotte and Prince Louis, – and Prince Harry. He is the 8th great-grandchild of the Queen of England.
After the birth, Harry said that the baby was a little overdue. There is another announcement coming in two days, so that everyone can see the baby. On being asked, how did he feel to be present at the birth, he laughed and said – it was definitely amazing as this was his first birth, and he hasn't been at many births.
He is proud of his wife, and felt over the moon. Also, he added that the baby is absolutely amazing, and to-die-for. As a parent, it has been the most amazing experience for him according to him. It is beyond comprehension how any woman does this. The new-born baby has got dual citizenship – the US via Meghan at birth.
Prince Harry and Meghan Markle – A Timeline
8th November 2016 – Kensington Palace confirmed that Prince Harry has been dating the US actor Meghan Markle for a few months.
28th November 2017 – Harry and Meghan announced their engagement.
15th December 2017 – Kensington Palace confirmed that the duo will get married on 19 May 2018 in Windsor.
19th May 2018 – The wedding took place in front of 600 guests at St George's Chapel. They became the Duke and Duchess of Sussex.
15th October 2018 – The news of being Markle pregnant came out.
6th May 2019 – Meghan gave birth to a boy.
Several prominent personalities including Prime Minister Theresa May, Labor leader Jeremy Corbyn, Scotland's First Minister Nicola Sturgeon tweeted 'Congratulations' on the micro-blogging platform to the Duke and Duchess of Sussex on the arrival of their baby boy.