The F1 racing champ Michael Schumacher has been reportedly moved to Paris. He has flown there to receive the pioneering treatment that has been developed only a few months earlier. He underwent a stem-cell procedure in Paris. As per the reports, he is conscious now.
As per the French newspaper titled "Le Parisien", the F1 racer was brought to the Georges-Pompidou hospital on Monday for his scheduled treatment. The report said that Dr Philippe Menasche, a cardiovascular surgeon, a pioneer in cell surgery, is being treating him.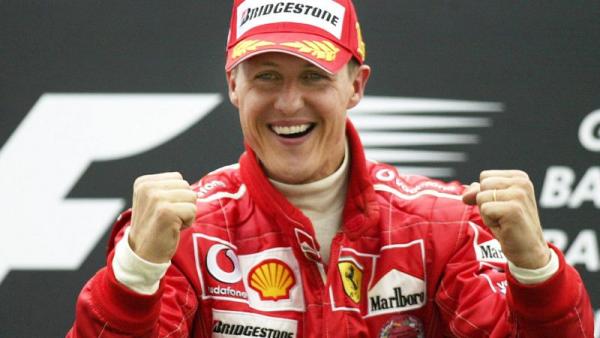 Where is Michael Schumacher now?
Per the reports, Schumacher received an anti-inflammatory stem cell perfusion on Tuesday. Then, he left for his home in Gland, Switzerland. An ambulance took him to his residence. This is probably the first time when he is getting a treatment following a deadly skiing accident in 2013.
So, his news of getting a treatment came as a surprise to the public. They all may be wondering what and how he is doing these days. Reportedly, his family also has a very little info about his alleged procedure. So, his family is trying to keep the world's greatest F1 driver's condition a secret.
Did Michael Schumacher really receive the stem-cell treatment?
The newspaper (Le Parisien) said that they talked to someone with the knowledge of the treatment. However, the hospital hasn't confirmed if Michael has received the treatment in their facility or not. As per the schedule, his treatment was to begin on Tuesday morning, and scheduled to leave the establishment on Wednesday.
It is also being said that the racer has already taken the treatment two times. But, we can't confirm it as of now.
How is Michael Schumacher doing after the stem-cell treatment?
The report by GameSport claims that he is recovering well. According to one of the hospital nurses, he is displaying the signs of recover after receiving the treatment.
Let's give you a brief history of Dr Menasche. He is regarded for doing the world's first embryonic cell transplant in 2014. The surgery was performed on a patient with heart failure. Following the surgery, they got amazing result. That's the reason for considering him as the pioneer in this field of treatment.