It's time for One Piece chapter 956 to release now. The ardent fans have been waiting for the new edition of manga to read more about it. Here, we are back with OP #956 date and spoilers. A lot of interesting things are going to happen in the upcoming segment of the series. (Check: The Man in the High Castle season 4.)
Courtesy of the Reddit user Kirosh, we have got some sneak peek of what's going to happen next. So, sit tight and get ready for the newest updates about One Piece manga. The translation is provided by Sandman (AP). It has been one week since Reverie started. The biggest shocking news is that Sabo has died.
Majority of the fans are not after hearing this news. While, others are saying that Sabo has faked his death, and may return soon. Other biggest spoiler is that Drake is now leading a Special Secret force of Marine Headquarter called 'Sword'. It looks like that Shichibukai may get abolished in Reverie.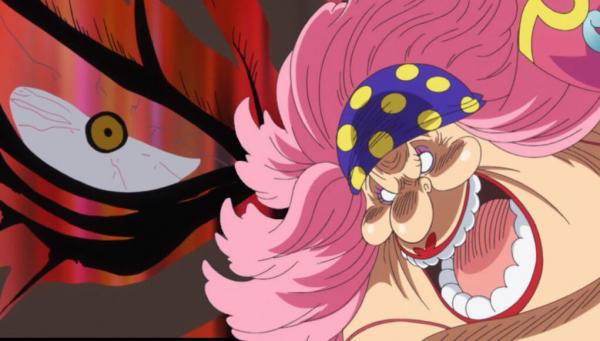 It is going to happen because Alabasta and Dressrosa believe that Shichicukais has been the root cause of the destruction of their nations. Shirahoshi has returned to Fishman Island with Neptune. Garp goes with them. He thinks that fans will come forward to pay for his newspaper after the news of someone's death goes viral.
The spies of government torment him to gain information. Meanwhile, Weevil wants to know why Marines want to make an all-out attack on them despite them belonging to Shichibukai. So, he asks this question to his mother. However, he was unaware that Shichibukai has been abolished.
Drake reveals to Coby about the alliance made by Big Mom and Kaido. He said that he saw CO0 in Wano, and according to him, Luffy is still in prison. Doflamingo said that this world doesn't stop making him more interested in knowing about it. The situation seems getting more interesting.
Blackbeard was featured in Pirate Island as he wants to start a new sail in the vast oceans.