The season 2 episode 3 of One Punch Man is going to release soon. The ep 2 was released last week, it had some good moments but there was nothing too astonishing for the ardent fans. The first installment was amazing, and it set standards too high for the sequels to follow. (Check: Watch Game of Thrones Season 8 Online.)
One Punch Man Season 2 Episode 2 review recap
The second season of OPM doesn't seem to be that good as the initial one. Initially, the fans got hooked up to it due to its quality of animation and direction. But, the current installment doesn't seem to have it. The first two episodes of this season haven't been that good.
It's not that like they are terrible. They are not better either. It has lost a sense of direction of a film as it seems to be skipping a lot of content. The quality of animation has also dropped. Let's see how things unfold and what are the things going to happen in the episode 3 of OPM S2.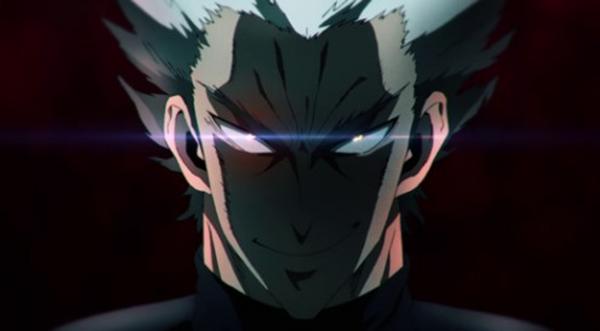 Let's have a quick at what things we have so far about the next segment. Before you start reading further this article, here is a word of caution. It may contain One Punch Man spoilers. So, proceed at your own risk.
One Punch Man Season 2 Episode 3 Synopsis and Spoilers
In the last episode of OPM, Garou was featured in action. The fans really loved to see him in action. Fans would love to see him in future episodes as well. It's always better than ends well. In the upcoming episode, we are going to see more characters in action like Saitama, Genos, and Fubuki.
Garou will get all the focus in the future. It is because he has got an intriguing storyline ahead.
One Punch Man Season 2 Episode 3 Release date
The OPM S2E3 will premiere on April 23, 2019, Tuesday. You can watch all the One Punch Man episodes online on Crunchyroll and FUNimation.