The Paradise Hotel reboot premiered on May 9, Thursday, at 8 pm ET. So, here we are with the list of first 11 contestants of the reality tv show. Going by the first group of guests, you will find out that it has got all ridiculously attractive and fit. (Check: One Piece Chapter 942.)
The show has a group of sexy singles who will stay in a tropical resort throughout the play, and gets a chance to win a big cash prize too. There will be elimination every week. One single will be replace by another in the competition. The audience also has their say into the play.
The viewers can also influence the competition while staying at their home. It was a two-hour series premiere on May 9th. Scroll down and check out the first group of contestants who will be competing for the prize.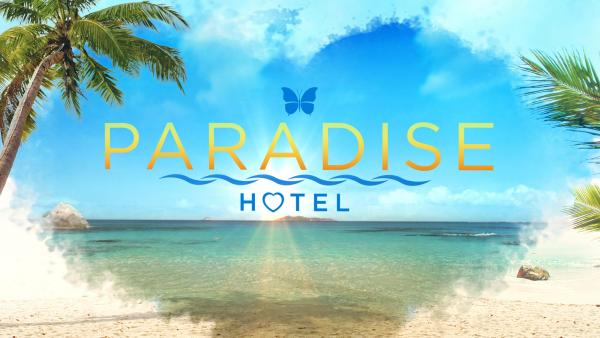 Coming to the host, Kristin Cavallari – the star of E!'s Very Cavallari will be hosting this unscripted dating competition. According to her, the show has got 'everything' in it. She has said that she would never have done a show like this when she was single.
Paradise Hotel 2019 Contestants
Carlos G.
Hometown: Havana, Cuba
Occupation: Trainer

Hans W.
Hometown: Salt Lake City, Utah
Occupation: Model

Brittany C.
Hometown: Thousand Oaks, California
Occupation: Hair stylist

Deiondra S.
Hometown: Dallas, Texas
Occupation: Hairline company owner

Rosanna C.
Hometown: Chicago, Illinois
Occupation: Student

Kendall G.
Hometown: Redondo Beach, California
Occupation: Yoga instructor

Tyler B.
Hometown: Streator, Illinois
Occupation: Stock broker

David B.
Hometown: Burbank, California
Occupation: Medical student

Bobby R.
Hometown: St. Louis, Missouri
Occupation: Entrepreneur

Mariaelena P.
Hometown: Yonkers, New York
Occupation: Bartender

Tatum S.
Hometown: Phoenix, Arizona
Occupation: Bottle service girl

Paradise Hotel is a revamped and modernized version of the reality show that ran on FOX in 2003. The participants will have to stay at the resort by coupling up. If they don't find a partner to share a hotel room, they will be evicted, and replaced by another single.
In the beginning, there will be 11 single contestants who will compete for love, money, or both. Viewers can influence through social media as to what happens and who stays and who leaves.
Paradise Hotel will air three episodes in a week starting Thursday, May 9, at 8 pm on Fox.