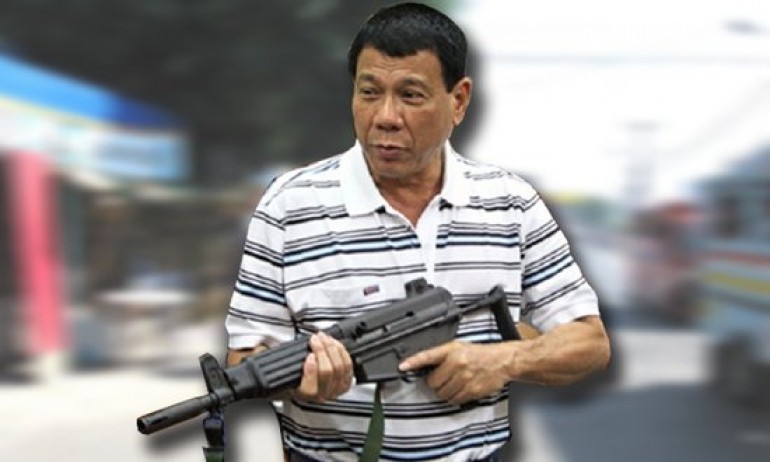 The war between the authorities and drug mafia is getting tough with each successive day in Philippines as the govt is facing a big problem from growing network in the country. The rate took an unprecedented growth after President Rodrigo Duterte came into the power two months ago. The dirty fight against the illegal drug trade had resulted around 2000 killings around the country.
President got a huge support from many developed countries and members of United Nations for his drive against the drugs. He also got a huge support from his own people as election victory last month and brought expressions of concern from the United States, a close ally of Manila. It seems that the fight is going to result a much better for the drug addicts around the world.
Initially as a part of drive against the drugs, officials announced a publicity campaign and tried to consult the problems with drugs. Initially they explained their fight against the narcotics to the people and then went into aggressive mode in order to wipe out illegal mafia. According to the Philippine National Police close to 900 drug traffickers and users had been killed during the police operations in victimised areas from July 1 to August 20.
According to the statement released last week, around 1,100 drug related killings were made which were not classified as police operations in the city. As of now, police had recently released data two times which totals the killings of drug traffickers to 2000.
President Rodrigo Duterte won the presidency of the Southeast Asian nation Philippines in a May 2016 election on a promise to wipe out drugs from the country. His campaign was supported by many influential people around the country.
It seems not everyone is positive about the killing operations lead by police as two U.N. Human Rights experts had urged the Philippines to stop extra-judicial killings around the country. The request was not welcomed by President which was lately explained by his foreign minister.
The govt is also going to launch advertisements against the drugs.