The CW has released some images for the Arrow season 7 episode 11 along with its synopsis and trailer. The upcoming segment is titled 'Past Sins' which brings back some familiar faces including China White, Kane Wolfman, Carrie Cutter, and Ricardo Diaz who find themselves being a part of the The Ghost Initiative. (check: The Flash season 5 episode 12.)
David Ramsey (Diggle) is making his directorial debut with this particular episode. It is written by Onalee Hunter Hughes and Tonya Kong. Its release date is January 28, 2019, at 8 pm ET on the CW television network. The promo video is embedded below. Go check it out:
The next week's episode will pick up right where the midseason winter premiere left off. Oliver Queen will pledge his loyalty to Emiko and vow to make things right that both his mother and father did. Not only this, we can also see Earth 2's Laurel Lance aka Black Siren defending herself with Canary Cry. But, against who?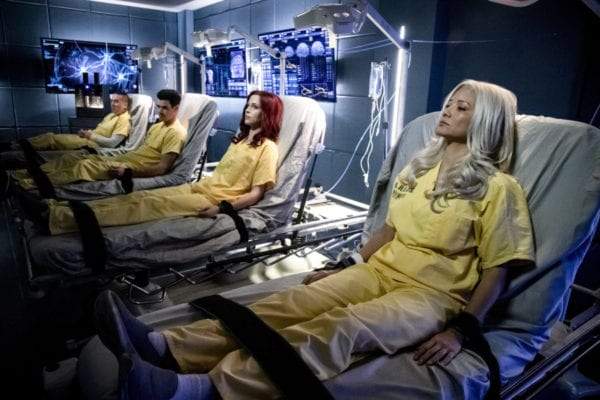 The official synopsis for Arrow so7e11 reads the following:
The past comes back to haunt both Oliver (Stephen Amell) and Laurel (Katie Cassidy). Curtis (Echo Kellum) is upset when he discovers that Diggle (David Ramsey) and Lyla (guest star Audrey Marie Anderson) have restarted The Ghost Initiative with Diaz (guest star Kirk Acevedo), China White (guest star Kelly Hu), Kane Wolfman (guest star Liam Hall) and Carrie Cutter (guest star Amy Gumenick).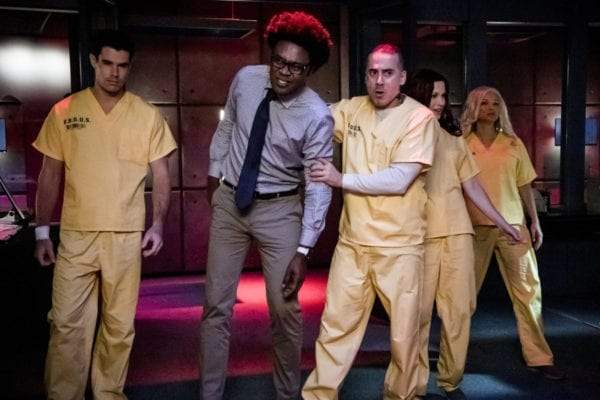 Arrow season 7 airs on Mondays on The CW.