As per the reports, Boruto: Naruto Next Generations episode 92 will end the arc of Mitsuki Disappearance. Though Boruto and his friends have got reunited recently and will be returning to their home, they will still have to face the consequences of what they did in the past. The official teasers have been released online. (check: Noragami season three.)
The episode 92 of Boruto anime will deal with the aftermath of defeating Ku – the main villain of the arc. Though Onoki saved Boruto and the others, Ku's Dust Release took his life. Onoki collected all of his power that was left to counter the Dust Release attack of Ku. In the process, he saved the life of others, but lost his own.
The upcoming Boruto's episode will feature the return of Boruto, Sarada, and Mitsuki to Konoha. Although it is a good news that they are returning soon, but the young ninjas will also be punished for breaking many rules. It is based on the teasers that are available online.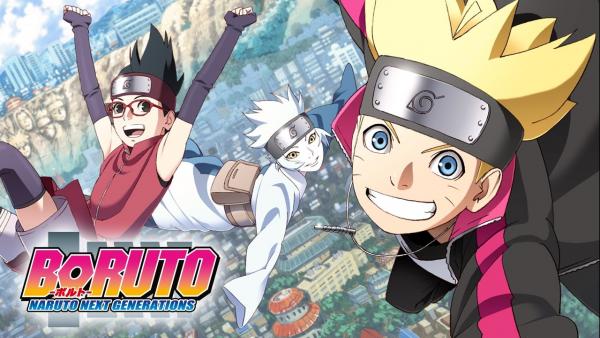 Mitsuki is already in trouble as left the Hidden Leaf village without permission. Moreover, Bortuo, Sarada, Incojin, Shikadai, and Chocho also broke the law by defying the orders of their superiors and running after Mitsuki. They will be punished for their acts in the next segment. But, considering that they didn't let a massive attack to happen on the shinobi world, they may be given some relaxation.
The official synopsis for Boruto #92 says that it will feature Hidden Stone village and the aftermath of the battle. The village has managed to sustain the damaged that battle cause and Onoki lost his life. However, after such a situation, Kurotsuchi will be successful in reinstating peace and order in the region.
One more law that Boruto and his friends violated was that they entered the nation with getting permit. As a result, Kurotsuchi will impose sanctions on whosoever entered on the Land of Earth. The Boruto 92 will air on February 3, 2019, Sunday.
This episode will be followed by another filler installment in episode 93 that is titled 'Family Day'. As per the same teasers, it seems that the anime series will feature the light novel's scenes. It will be done to depict the bonds between the parents and children in Naruto Shiden.