George RR Martin, the famous author has said something about the future of HBO's fantasy series Game of Thrones. He seems to have hinted something in his recent interview. Besides this, so far, we know that season 8 is the final installment of GoT. (Check: Trust Me Season 2.)
S8 took nearly two years after the seventh season ended. Fans had been waiting for it to release for so long. George Martin, whose books have inspired the show, has hinted some developments regarding the show's future. Let's look at it closely to what Martin said, and what probably did he mean to say.
Game of Thrones Season 9: Is there any plan?
Nobody know for sure, except HBO and the showrunners, if a GoT S9 is in the plans or not. So, it will be a little hard to say anything concrete at this moment. However, let's look closely at the George Martin's statement.
"I don't think it should be the final season. But here we are. It seems to me we just started last week. Has it been longer than that? The time has passed by in a blur. But it's exciting. I know it's an end, but it's not much of an end for me."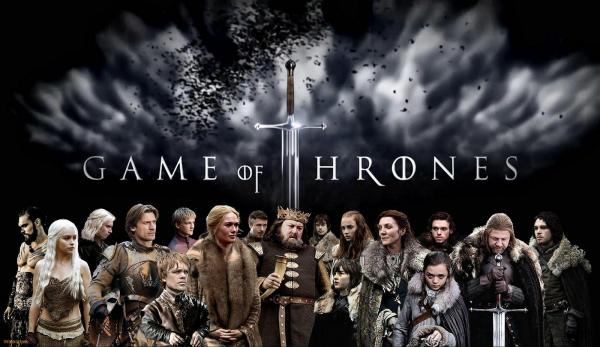 Speaking of the interpretation of his statement, it can be taken in a number of ways. He seems to say that the current Game of Thrones' story is coming to an end. But, there could be something cooking up in the writers' room for its future. He maybe referring to Game of Thrones spinoffs series that is almost certain to air in a year or two as of writing this.
Martin might also be referring to the two upcoming books in the A Song of Ice and Fire series. The current GoT show is based on this book series. Martin has been working on 'Winds of Winter' and 'A Dream of Spring' for quite a long time now. They are set to be the final books in the series.
A spin-off showcasing the events and incidents that took place thousands of years before the events of the current timeline in Game of Thrones has also been in works.
Maybe, Martin meant the same when talked about Game of Thrones instead of season 9.