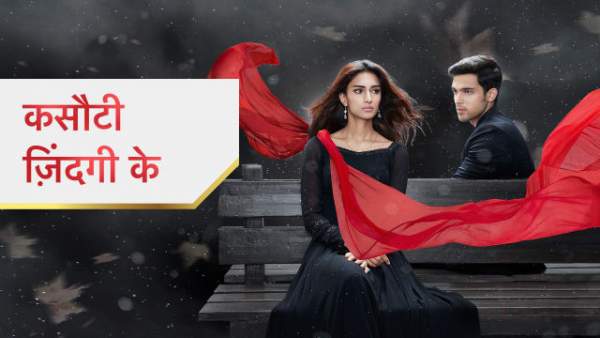 The Kasauti Zindagi Ki 2 episode begins with Komolika says to Anurag that let's see who can hurt someone more! Anurag says that they are not together but he won't let anyone interfere with her happiness. Komolika says that he could have won the auction but he slipped seeing Prerna and lost it for her. (check: Kasautii Zindagii Kay 2 Written Updates.)
Komolika thinks that it doesn't seem like Anurag gave the project to her. She thinks how such a stupid Prerna became so smart. Prerna is talking with Mr. Bajaj about whether she is wrong? He says that not at all. Shaumik says that how will they invest in Basu Mall if they don't have even 6% of shares!
He says that he doesn't think that this tie-up will be profitable. Prerna goes from there for a minute.Mr. Bajaj says to Shaumik that he wants him to go to the person in Basu industries who holds the capacity to make the decision. Shaumik says that he will talk as he doesn't think so Anurag Basu will deny for just 6 % of shares.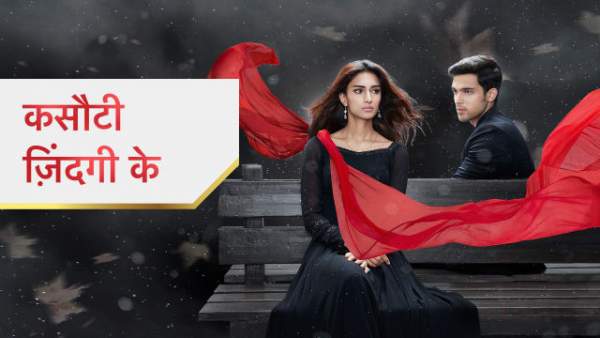 Mr. Bajaj says that he doesn't care about the shares and he knows what he wants!
Kukki gets scared as there's no one on the road. Prerna and Anurag stand face-to-face. Prerna questions whether he is shocked? Mr. Bajaj looks at them. Anurag says that he thought to put a grand party to invite big people and she is spoiling the party.
Anurag says that they welcome everyone. Prerna says that she came to see how things spoil! Prerna says that she gets happy seeing him restless. Mr. Bajaj comes over there and asks to borrow his wife for a minute. Prerna goes with Mr. Bajaj.
Kaushik stops for Kukki. Kukki questions why did he return? Kaushik says that he can't leave a girl like this. She says that she is a black belt in Karate but it's an emergency so he needs his help. Kaushik says that he will make her video where she confesses that she sat in the car with her wish. The car fails to start.
Nivedita says to Anurag that Prerna and Mr. Bajaj wishes to invest in their mall project. Anurag says that he knew and asks Shaumik, whether they would take the profit only after the mall, gets ready and they earn it.
Shaumik says yes. Anurag agrees for it. Shaumik says that Prerna has made all the terms and she wishes to purchase 6% of their company shares. Komolika comes over there and asks Anurag not to give the shares. Komolika asks Shaumik to have a drink. Rakhi and Tapur also come there. Komolika says that Shaumik is with Mr. Bajaj and Prerna.
Komolika says that Shaumik has 46% shares. Nivedita says that if they give their 6% shares and Shaumik gives his 46% share with them, then their company's 52% shares will go to them. Mohini and Nivedita say to Anurag that he should not give the shares. Anurag goes to eat something.
Nivedita questions Komolika why she is letting Prerna return in their life? Komolika says that she won't let it happen. Kaushik blames Kukki that her bad luck stopped the car. Kaushik asks her to get out of the car. She takes a taxi and goes from there. Mr. Bajaj says to Prerna that he came here to turn everything in her favor.
Anurag dances with Komolika and Prerna dances with Mr. Bajaj. The partners get exchanged and Prerna comes to Anurag. Komolika goes to Mr. Bajaj. Anurag questions why she returned to take her attention? Anurag says that everyone has worn white and red as it was the party's theme but she came in black. Prerna says that she doesn't like red now.
Precap: Mr. Bajaj says to Komolika that next time it can be she on the bridge and Anurag pull her!