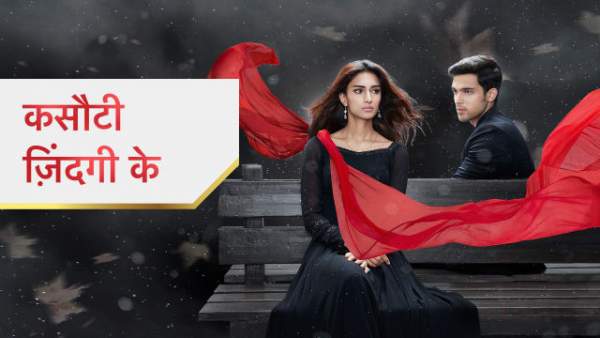 The Kasauti Zindagi Ki episode begins with Komolika gets happy that Prerna can't be a mother even after being a mother. Komolika thinks that if her daughter would be alive, then she would be 8-years-old. A small girl is coming in her school outfit and sits for her Masi with the ballon. (check: Kasautii Zindagii Kay 2 Written Updates.)
Prerna asks the driver whether it is Navmi or Dashmi. He replies that today is Ekadashi which is a very prosperous day. Prerna recalls that this day can't be prosperous as she lost her daughter this day. Prerna recalls when she was crying seeing the orphanage burning. She gets upset that she was with her for nine months but left like this.
She thinks that if she was alive, then she would be of 8 years. Prerna's car stops for some time. The small girl's balloon flies on Prerna's car and she grabs it. Prerna takes her inside the car and she gets happy that the car is so cool. She says to Prerna that if she likes it,  then she can keep it.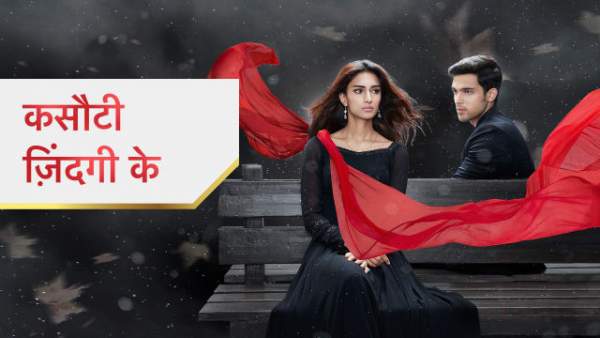 She says that it is a special ballon so she can praise her efforts as she has put a sticker on it. Prerna questions whether she came alone? She shows her the shop that belongs to her. Prerna says that she will take the ballon so she can tell the price for it. The girl says that she knows that it is the best ballon but she doesn't sell it.
She says that she likes her so she can keep the ballon. The girl comes out of the car. Prerna questions her age! She replies that she is 8 years old. Komolika recalls when she gave Anurag and Prerna's baby to the orphanage. The girl meets her Masi who was the orphanage owner.
She says that she will hug her only when she returns home. She talks with Masi that she met a lady who was very sweet like her. She says that she never gives her or Naina's things to anyone but she was so sweet that she gave her ballon. Masi questions whether she prepared the ballon?
The girl says that it was the best ballon as she put a sticker with so much effort and the lady also liked it a lot. Masi laughs and hugs her. Prerna thinks about how she feels attracted to the ballon! The drive informs her that they have reached the office. Prerna asks the driver to keep the ballon safely.
Prerna puts the ballon in the car and leaves with the driver. The balloon flies and Anurag catches it. Anurag thinks that this cute balloon might belong to a cutie pie and recalls about his daughter. He thinks that he will keep the balloon with him as he failed to keep his cutie-pie Sneha as Prerna took her away.
He thinks that Prerna wouldn't have let the cutie-pie stay with him after his betrayal.
The driver sits in the car and gets worried that the ballon is missing. Komolika insults Nivedita and makes her do the cleaning. Komolika puts the chef's hat on Nivedita and asks her to wear it whenever she meets her.
Prerna asks the associate something about Basu city as they have its model. He informs her that it is Anurag's dream. She says that she is doing what is the public's dream who are doing hard work. She says that she has to construct industrial area in half land and another half for housing facilities for people. The associate agrees and signs on her papers. Prerna gets happy to break Basu city's dream.
Precap: Komolika and Anurag finds out Prerna's land conversion success!