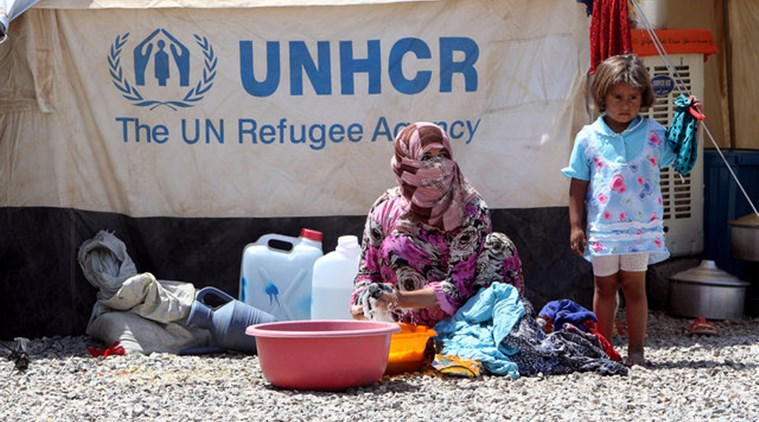 Another sad news came from Yemen as the war from between the free army and authorities took a next turn. According to recent figures over 200 innocent civilians had lost their lives because of the ongoing Yemen Conflict. The figures are not completely accurate but their are chances that the number of actual killings are more than 200.
United Nation Human Rights branch again took off the matter by saying that the death rate due to ongoing conflict in Yemen is more than the expectations. UN quoted the words "steadily mounting" to describe the situation.
Adding in the statement, United Nations conveyed the messages that more than 200 people had been killed and more than 500 wounded in last four months because of ongoing Yemen Conflict. The rate is concerning as among the, 50 in one week rate was observed. Its higher than any of the earlier trends.
The spokesman for the UN High Commissioner for Human Rights Ravina Shamdasani said on Friday that violence has been escalating across Yemen. The complete statement by United nations can be read below
The number of civilian casualties in Yemen has been steadily mounting over the past few weeks. Despite the cessation of hostilities, between 11 April and 11 August 2016, we have documented 815 civilian casualties, including 272 deaths and 543 injured. Of these, in just the past week, since 5 August, 49 civilians were killed and another 77 injured.
Some of the deadliest incidents took place on 5 July, 7 August and 9 August. On 5 July, eight children were killed and seven injured due to a rocket that landed in the Al Zira'ah Neighbourhood in Marib City. The rocket was allegedly fired from an area controlled by the Popular Committees affiliated with Al Houthis.
On 7 August, 16 civilians were killed, including seven children when airstrikes hit two civilian houses in Al Madid village in the Nihm district of Sana'a. Another 24 civilians, including 13 children, were injured and four other houses were partially destroyed. The village is located some 30 kilometers away from an area of alleged armed confrontations.
On 9 August, an airstrike hit Al Khafifa food factory in the Al Nahdhah district of Sana'a, killing 10 civilians, including three women who worked in the factory. Another 13 factory workers were injured, with some having spent hours under the rubble before the rescuers managed to pull them out. The factory stands adjacent to a military camp.
On 5 August, a journalist was reportedly struck by two shells launched by the Popular Committees affiliated with Al Houthis.
The total number of civilian casualties between March 2015 and 11 August 2016 stands at 10,270, including 3,704 killed and 6,566 injured.