The season 6 episode 6 of The 100 series is going to released next. Here, we have all the information regarding it. The television show has started taking twists, which is turning out to be a little surprise for the fans. The CW series is taking a break this week. Thus, the upcoming episode will be out next week. (Check: One Punch Man Season 2 Episode 9.)
So, there will be no episode this Tuesday, at-least. In the last segment, Josephine was featured taking over Clarke. It was not all, Josephine also killed Kaylee, when she was expressing her desire of keeping Jo away from Sanctum. While killing, she said "Now, we are even". It was a barbaric act by her. (Check: The 100 Season 7.)
But, there is a lot more to come. So far, we have already seen five episodes this season. And, the next is going to come out next month, only a day is left this month though. It will be released on June 11, 2019. We will be able to watch it on The CW channel at 9 pm ET on Tuesday.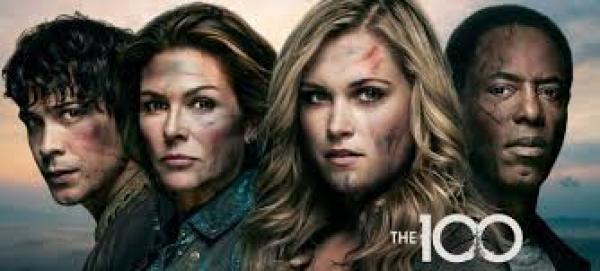 The 6th episode is titled 'Memento Mori'. The show is also available to be streamed online on Hulu, DirecTV, and Roku along with the CW website and app itself as it's the network. In the next episode, we would get to see Diyoza discovering more details regarding the mysterious Children of Gabriel.
It kinda becomes interesting thinking of what could it be holding for the fans. Also, we would see Abby's efforts as he would try to save Kane by some means. His way of saving Kane would be interesting to see. The reason for pushing the date back is still unknown.
But, it still doesn't make its hype to lose. The bigger hiatus will bring more hype and excitement. There are some predictions that may not suit most of the fans. And if it happens, it's almost certain that there would be an uproar.
Being a post-apocalyptic type of show, the death is imminent and plausible for every character on the show. But, it looks like someone is on the verge of dying soon. You can take a hint from the title itself. In Latin, 'Memento Mori' means "Remember, you will die."
So, it seems pretty clear that someone is going to lose his/her life. But, these are only theories and predictions. It could also mean other things as well. In shows like The 100, we can expect anything to happen to anybody.