The release date for The Last of Us 2 has been delayed. So far, there are many mysteries that are still surrounding two of Sony's most high-profile exclusives TLoU2 and Death Stranding. It can fill several hard disks of the company's. Recently, some tempting details have come up regarding their release dates.
A report suggest that they might have switched their launch windows. It may explain the holiday relese of the Hideo Kojima title. It could take forever to complete/answer the remaining of the questions. But, if we look at one matter at a time, it might help solve the issue.
According to Comic Book, recently an insider shed light on when Naughty Dog's sequel title might be releasing. It says that it won't actually be releasing until 2020. This detail has come up from Jason Schreier at Kotaku who had recently shared an interesting detail regarding it.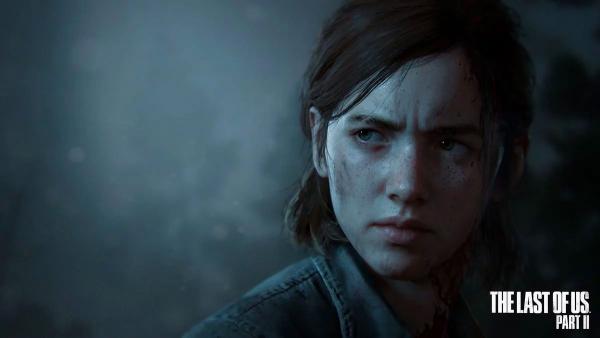 Schrerier also mentioned how it originally was supposed to come out this time around, but instead move back further. But, now, the PlayStation (PS) 4 owners will be getting a delight in form of 'Death Stranding' which is not a bad deal.
It's because the Hideo Kojima mystery fest is one of the most highly anticipated games for the console. It is because the console video game has got an interesting premise and gameplay as well. However, nobody doesn't really know about it.
Speaking of The Last of Us 2, its sequel is going to be pretty much straightforward. So, it will talk about the next adventure of Joel and Ellie, but with a bit more cultic influence thrown in.
So, it may prompt up the question if or not the two titles were switched release dates. If it has happened, then we should know why. For now, the speculation answers that the Naughty Dog simply needs more time to make The Last of Us 2 better.