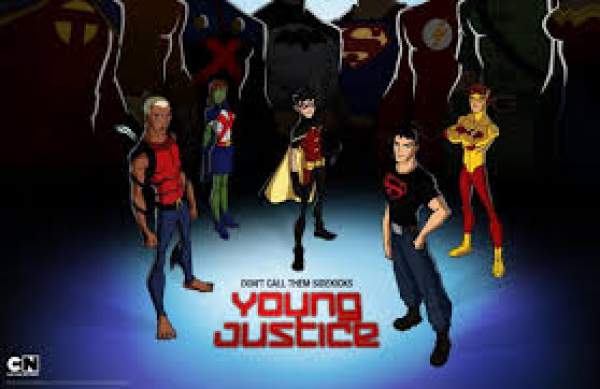 Young Justice Season 3: As a consequence to some unknown complications happened in 2013, the animated superhero franchise "YoungJustice" was shut down accidentally. However, the producer and writer Greg Weisman aroused a hope among the fans that YJ could possibly see another installment with Season 3. (check: Doctor Who Season 10 Air Date.)
In a recent interview with actor Christopher Niosi, the YJ producer uttered that 'Season 3' is definitely possible to happen and he showed fans a way to make YJ Season 3 become a reality. (see: Vikings Season 4 Episode 11 Release Date.)
Young Justice Season 3
The 52-year-old novelist, Greg Weisman, told the supporters and fans to keep watching the previous YoungJustice shows repeatedly, also known as binge-watching. YJ needs to grab Netflix's attention in whatever manner. If so happens, according to the statement of Weisman, Netflix would be willing to initiate the third season looking after a strong increment in viewership. (Also: Narcos Season 3 Air Date.)
There are still speculations about the sudden disappearance of YJ in late 2013. But, one that is mentioned by Geektyrant, however, looks like a legitimate statement. According to them, the show began witnessing its fall when Mattel, a toy company who paid almost all the show's budget, could not anymore see the benefit in licensing the Young Justice character toys. The company, then, stepped back to fund the show. And eventually, the series failed.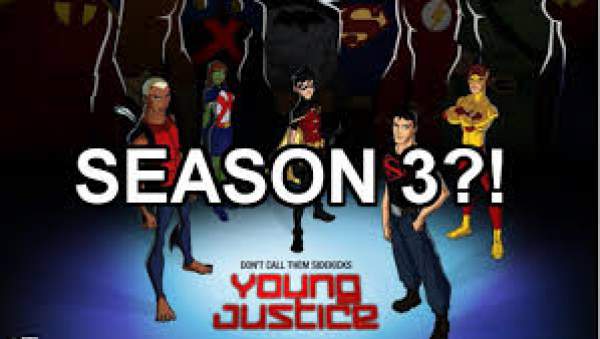 On Twitter, Weisman told fans to use the hashtag #KeepBingingYJ and #BuyYJBluraysDVDs.
At the time when the series ended its journey, we could speculate multiple scenarios and different storylines or plots as to what happens next? There were tons of guesses made by everyone back then. However, there is an only way to make the show more intriguing for viewers and that is to introduce new characters with different special powers and abilities. We are expected to watch the same in the new installment.
There are namely 4 new characters to be introduced soon in the beginning of Young Justice Season 3!
Red Hood – Replacement for Arsenal
Black Flash – Speed out of nowhere!
Darkseid – The villain!
Supergirl – Not Wonder Woman or Superman. It's time for Supergirl!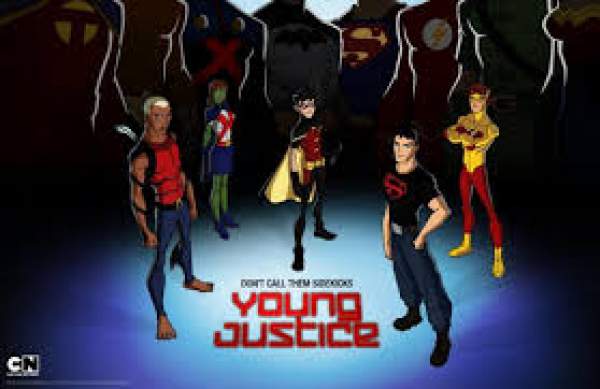 From children to elder, all loved watching the superheroes in YJ and their fight, action, wisdom and everything contained in it.  Only time will tell, when we will get the chance to watch YJ S3 on Netflix. Till then, #KeepBingingYJ and stay tuned to The Tribune Voice for more entertainment news and latest updates.
Don't forget to share it on social media sites.