Is Selena Gomez dead or alive? The singer-actress recently announced that she is taking off from the spotlight to focus on her health. She has been suffering from Lupus, a life threatening disease. As the hashtag #RIPSelena started to trend, everyone thought that she died. (check: Young Justice Season 3.)
With that popular hashtag, the rumor grew that Selena got defeated and passed away due to it. Earlier, it was buzzing all over the micro-blogging platform Twitter. At the time of writing this, the hashtag has already been used more than 37,000 times.
Is Selena Gomez Dead Or Alive?
Let's check out the real reason behind it. The fans should clear the air. Many of the people don't know why exactly it was trending. Some started to think how could she pass away so soon especially when she has started dedicating time for her health and cancelled the tour. (check: Vikings Season 4 Episode 11.)
Mistaken Identity?
The situation arose because people took it wrong and got mistaken with the identities. The 24-year-old singer is alive and doing well. The death of Selena Gomez is just another hoax. (check: Doctor Who Season 10 Release Date and Updates.)
The real reason behind starting of the tag was to remember Latina singer Selena Quintanilla who is popularly known as the "Queen of Tejano Music." Her song Dreaming of You became a hit of her time and it brought many records. Yolando Salvidar, the president of Selena fan club shot her dead on 31st March 1995. (check: Narcos Season 3 Release Date and Trailer Out.)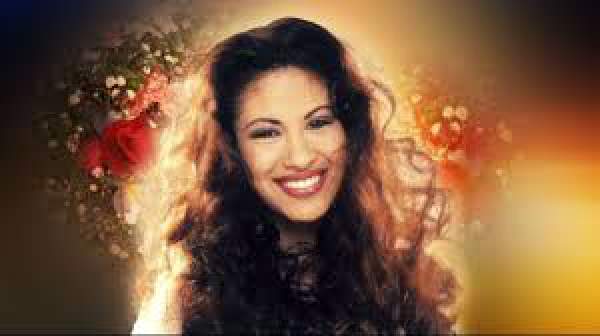 The fans of Gomez who are well aware of the original reason were quick to point out the same. They revealed the truth on Twitter and after that people stopped tweeting without any good reason.
#RIPSelena obviously @selenagomez is alive people. And to the individual who created this hashtag, " YOU! GO! #RIP". #RealTalk #Retweet
— Instagram: Kemar123_ (@OshaneBrissett) September 6, 2016
Gomez Tour Cancelled
The singer is doing well and has taken time off from the spotlight. She will, now, be focusing more on her health as she is affected from Lupus. Some time ago, she also revealed that the disease has affected her mental health as well.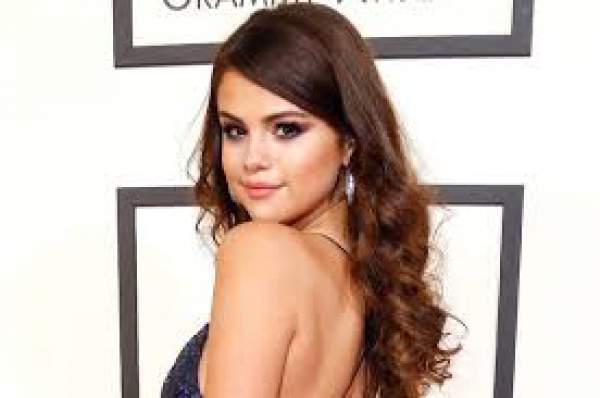 Lupus, an autoimmune disease is associated with the immune system of human body. NHS has said that it attacks and inflame healthy cells, tissues, and organs.
Stay tuned.